Jennifer Di Paolo
Sales Representative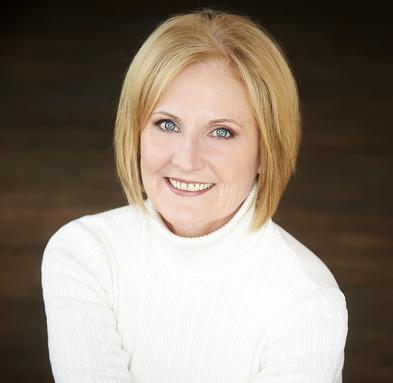 Buying or selling a home is a big decision - you need an experienced professional to guide you through the process. When you work with me, you can count on personal, attentive, patient service, excellent knowledge of the area, great negotiation skills and expert selling strategies. I have years of customer service experience from the health services industry to  managing my husband's renovation business "Castle Ridge Construction".  With this knowledge I will provide my expertise to help you prepare your home for the market. This will include how to spend the least amount of money to obtain the largest return on your investment.  I will work hard for you and provide you with an honest, reliable and long lasting relationship. Give me a call and see what I can do for you 905-717-7752 or via email jennifer.dipaolo@rogers.com . Helping you is what I do!
---
Making "Neighbourhood Targeting" Work for You
Imagine if you dreamed of owning a special limited edition vehicle. What would you do to ensure that your dream vehicle would someday be parked in your driveway — with your name on the ownership papers?

 

You would probably start by doing some research. You'd find out how much that vehicle would cost, what features are available, and so forth. You would likely visit a local dealership and take a test drive if a model is available on site. You would keep an eye on the market for any that come up and let the dealer know you're looking for just that car.

 

If you did, then, some day, you'd probably be the proud owner of the limited edition car of your dreams.

 

What does this have to do with real estate?

 

Well, you can take the same approach when there's a neighbourhood you'd love to live in someday. You can target it, learn what homes typically cost in that area, and keep your eye on that market in case a property becomes available that meets your criteria.

 

By focusing on a specific neighbourhood, you increase your chances of someday living there, simply because you're focusing on it.

 

Of course, neighbourhood targeting isn't as simple as aiming to own a specific car someday. That's why you need a great REALTOR® who can keep an eye on that neighbourhood on your behalf and alert you to opportunities that become available.

 

Then, when there is a listing that's a good fit, you can decide whether or not to make a move.

 

Is there a dream neighbourhood you'd like to live in some day?
Call me today to start making it happen.
Jennifer Di Paolo
Sales Representative
Royal LePage York North Realty
office 905-836-1212
direct 905-717-7752
Featured Properties
---
Did you know?
---
---